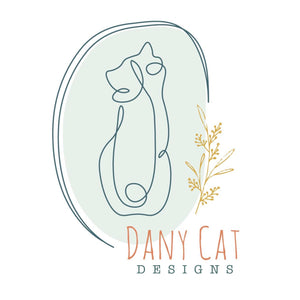 Do you want to get a gift for someone but aren't sure what they would like?
Are you not sure which soap you want quite yet?
Do you want to make sure you are ready for the next collection launch?
If you answered yes to any of these questions then a Dany Cat Designs Gift Card would be perfect for you!